About The Firm
CLIFF Law Firm
Founded in 1994, CLIFF Law Firm has brought together a team of highly qualified experts in corporate, international and civil law, as well as audit and accounting professionals.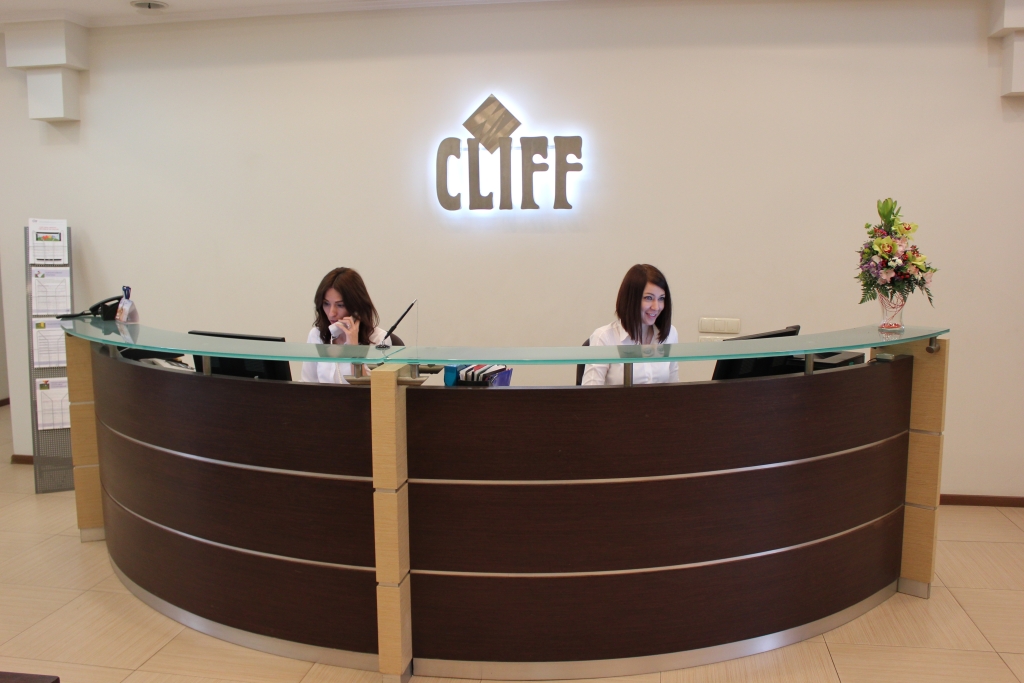 OUR EXPERIENCE:
With experience accumulated over the years, we offer high quality legal services based on our comprehensive approach in which multiple legal practices in our firm work together to address your issues.
OUR APPROACH:
We follow the latest legal developments and expand our services to meet client needs. Our key task is to help you build your business well, from choosing a correct form of incorporation to optimizing your taxation. The right structure ensures the economic security of your business, protects your assets, including through tax optimization, and creates opportunities for further business expansion.
OUR EXPERTISE:
We work with holding structures, including foreign companies (accreditation of representative offices, advice on economic and legal aspects of doing business in Russia, etc.), support M&A transactions, and offer other specialized legal services.
OUR SERVICES:
We offer large corporations and medium-sized companies comprehensive solutions from registration or liquidation of a company to legal and audit support at every stage of the lifecycle. We are committed to building long-term relationships with our clients based on individual service and strict confidentiality.
LIABILITY:
The professional liability of the company's lawyers is insured for 1.000.000 USD in Ingosstrakh.